2023 Annual Meeting
Feb 17, 2023 6:30PM—7:30PM
Cost $0.00
Topics All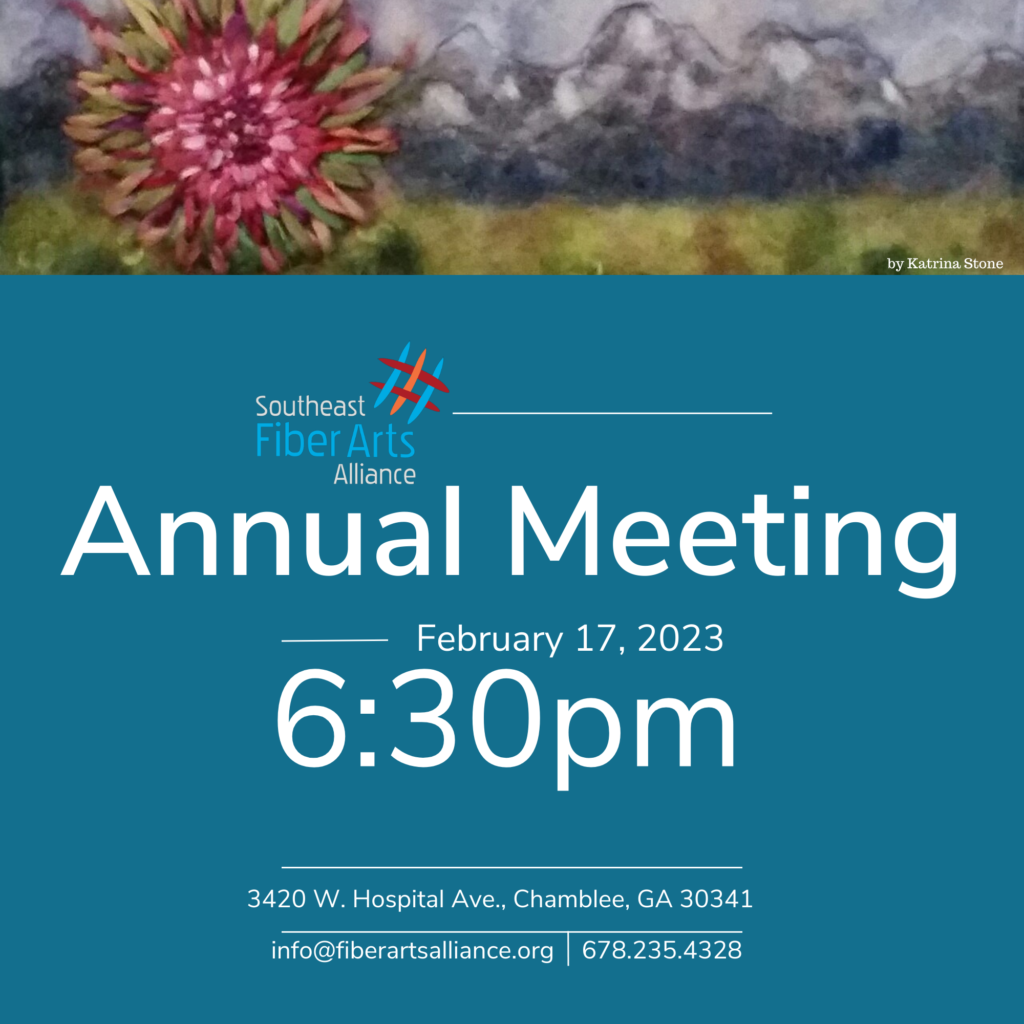 Please join us for our 2023 Annual Meeting on Friday, February 17th at 6.30 pm. This year you can join in person at the SEFAA Center or virtually on Zoom. Just register to receive the Zoom link if you choose to join us from the comfort of your home.
The meeting will be a short and sweet event that will include the presentation of both our Annual Report and our Volunteer of the year award, voting for our 2023-2025 Board of Directors candidates, and an open discussion of your SEFAA-related ideas and questions.
SEFAA members: Please vote yes, no, or abstain for our candidates before 7 pm on February 17th – you can vote online before the Annual Meeting or in person at the meeting. Kristen Nicholas and Carmen Beggs are running to join the Board for their first two-year terms, Swaantje Sass and Betsy Stark are running for their second two-year terms, and Katrina Stone is running for her third two-year term on the Board.
Your vote is very important! It directly affects the operations and future of SEFAA, since the Board handles membership, programming, general marketing, fundraising, and long-term planning for SEFAA. Also, at least ten (10) percent of eligible voters must cast ballots for the election to be valid. As a current member, you are entitled to cast a vote. Similarly, if you are the contact person for a SEFAA organizational member, you may cast a ballot for your organization.  Information about the candidates and the link to vote will be emailed to you by January 28th. If you have questions or don't get the email, though, please contact us at info@fiberartsalliance.org or 678.235.4328.