April Book Club Meeting
Apr 20, 2021 7:00PM—8:00PM
Cost 0.0
Categories Virtual
Topics All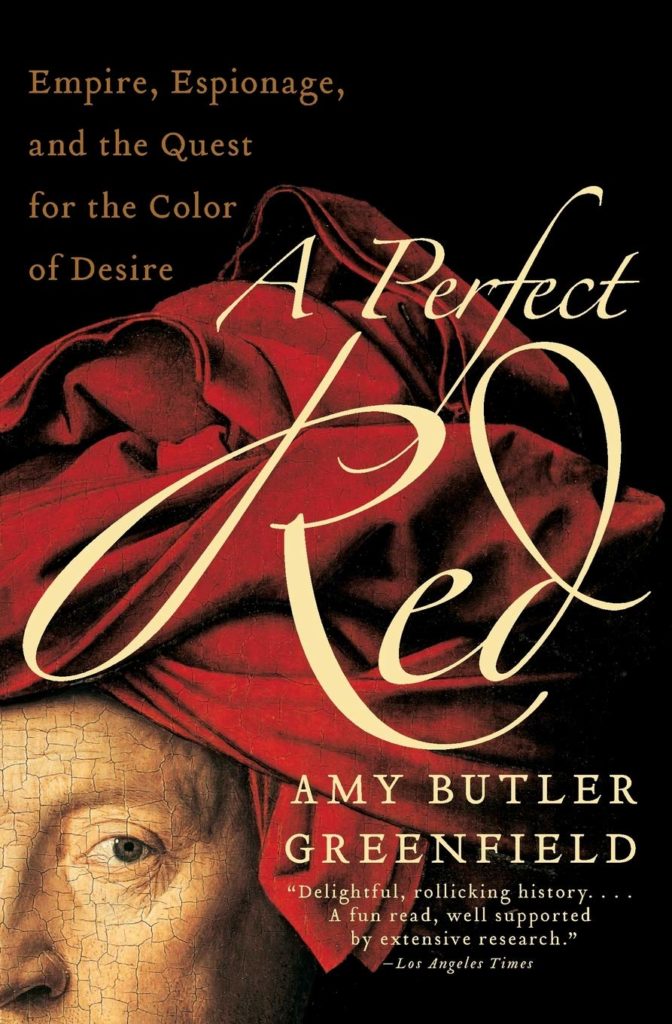 Please join us for our April Book Club Meeting! We'll be discussing A Perfect Red: Empire, Espionage, and the Quest for the Color of Desire by Amy Butler Greenfield.
In the sixteenth century, one of the world's most precious commodities was cochineal, a legendary red dye treasured by the ancient Mexicans and sold in the great Aztec marketplaces, where it attracted the attention of the Spanish conquistadors. Shipped to Europe, the dye created a sensation, producing the brightest, strongest red the world had ever seen. Soon Spain's cochineal monopoly was worth a fortune. As the English, French, Dutch, and other Europeans joined the chase for cochineal — a chase that lasted for more than three centuries — a tale of pirates, explorers, alchemists, scientists, and spies unfolds. A Perfect Red evokes with style and verve this history of a grand obsession, of intrigue, empire, and adventure in pursuit of the most desirable color on earth.
Just register to receive the Zoom meeting link and join us via computer, tablet, or phone. See you there!