August Book Club Meeting
Aug 15, 2023 7:00PM—8:00PM
Location
Online
Cost $0.00
Topics All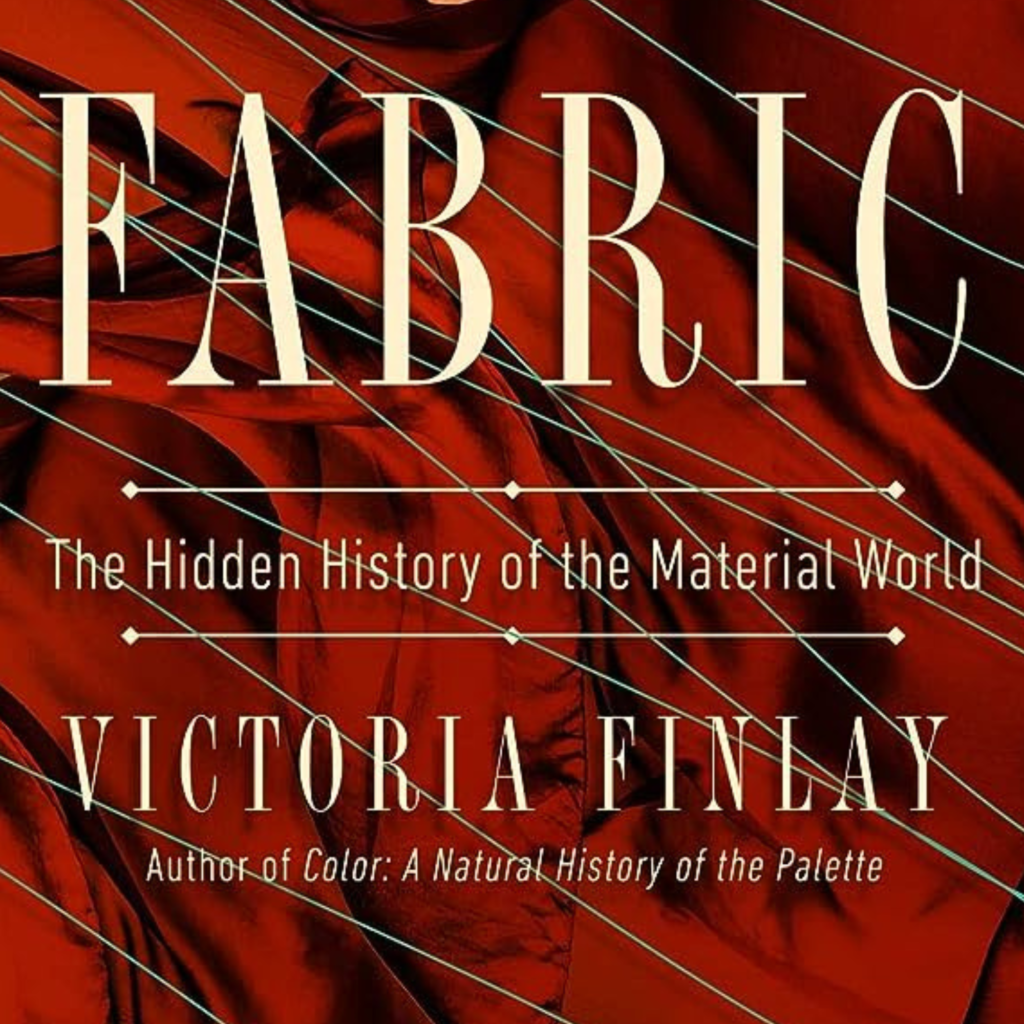 Please join us for our August 2023 Book Club Meeting! We'll be discussing Fabric: The Hidden History of the Material World by Victoria Finlay.
How is a handmade fabric helping save an ancient forest?
Why is a famous fabric pattern from India best known by the name of a Scottish town?
How is a Chinese dragon robe a diagram of the whole universe?
What is the difference between how the Greek Fates and the Viking Norns used threads to tell our destiny?
Bestselling author Victoria Finlay answers these questions and many more as she spins us around the globe, weaving stories of our relationship with cloth and asking how and why people through the ages have made it, worn it, invented it, made symbols out of it, and sometimes fought for it. She beats the inner bark of trees into cloth in Papua New Guinea, fails to handspin cotton in Guatemala, visits tweed weavers at their homes in Harris, and has lessons in quilting in Gee's Bend, Alabama. And because Finlay began her research just after the deaths of both her parents, Fabric is both a material history of our world and Finlay's own journey through grief and recovery.
Register to receive the Zoom meeting link and join us via computer, tablet, or phone. See you there!