Building a Color Palette for Fiber Art
Oct 01, 2022 1:00PM—3:00PM
Location
,
Topics All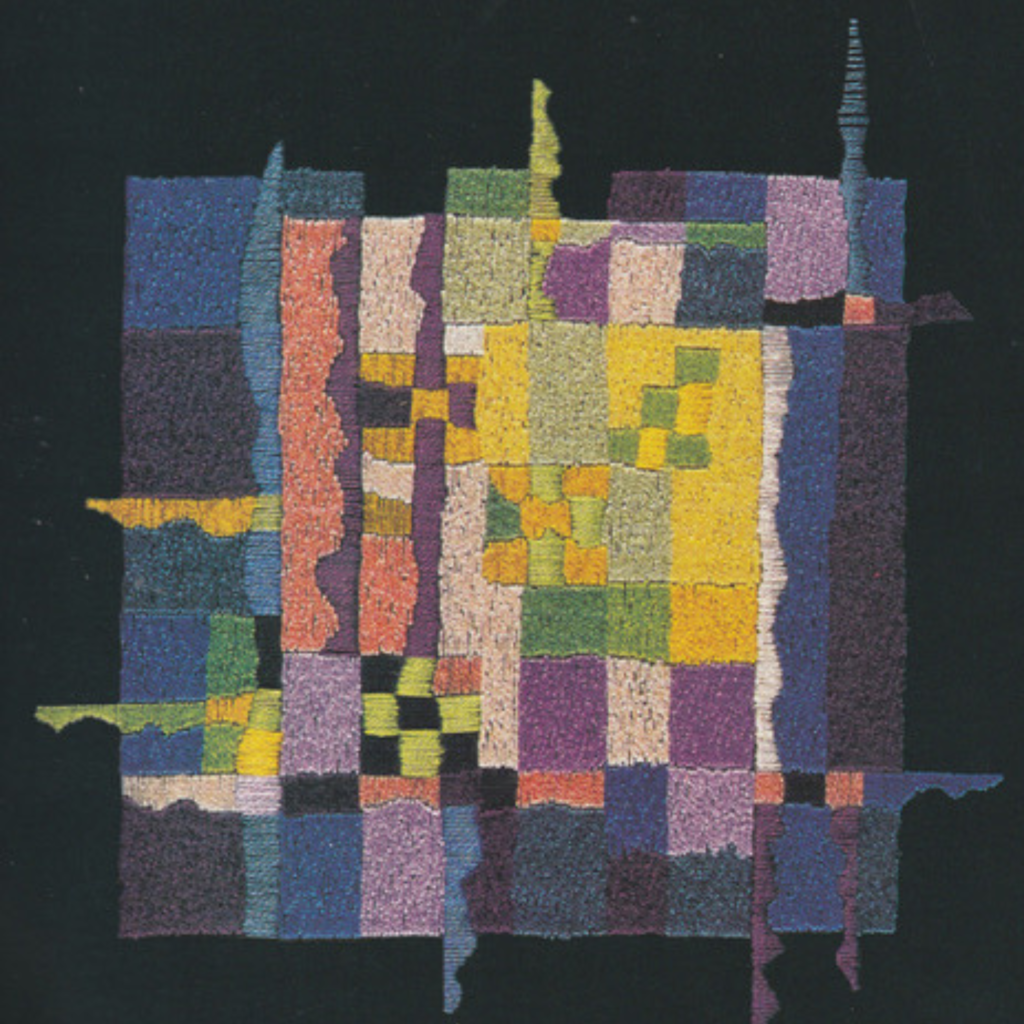 Many of us find choosing and working with color to be one of the most exciting—and challenging—parts of making fiber art. How can we take the inspiration we find in nature, in photographs, in cityscapes, in fashion and design, or in our own emotions—and turn it into a color scheme with a big impact? In this class, you'll earn about how to use color values, proportions, and harmonies to convey what you have in mind. This is not a class in abstract color theory, but a practical hands-on experience in using color concepts for maximum visual impact. Over three, 2-hr sessions, we'll focus on design exercises on paper, although you may choose to make color studies and samples in your textile medium. And, don't worry if you can't attend a session. They'll be recorded and you'll have exclusive access to the recordings until October 30, 2022.
Molly Elkind is a fiber artist whose recent work explores the expressive potential of handwoven tapestry both through traditional tapestry techniques and new approaches based on mixed-media collage, open warps, and improvisational weaving. She has focused on weaving since 2009, but her earlier work ranged across the spectrum of fiber arts, including papermaking, quilting, embroidery, book arts, and collage. Molly has exhibited widely since completing her MA in Studio Art (Fiber) at the University of Louisville in 2002, and her work is in several private collections. Her work and words have also been published in periodicals ranging from Tapestry Weaver and Shuttle, Spindle, & Dyepot to Needle Arts, and the SAQA Journal. Molly maintains her studio in Santa Fe, New Mexico, and teaches nationally – both in-person and virtually.
$95 – $115
Additional Supply Fee: None
Scholarship Available: No
Level: All
Number of Students: 8 to 25
Required Supplies:
Photographs or other color inspirations
Colored papers (magazines, wrapping paper, origami, or scrapbook papers)
Paper scissors
Colored Pencils
Tracing paper
Sketchbook or blank paper
Glue stick
Optional: Your usual fiber art materials and tools for making samples
Class Schedule: Class will be from 1 pm to 3 pm on October 1, 8, and 9, 2022 via Zoom.