Creating Sustainably
Jan 07, 2023 2:00PM—3:30PM
Topics All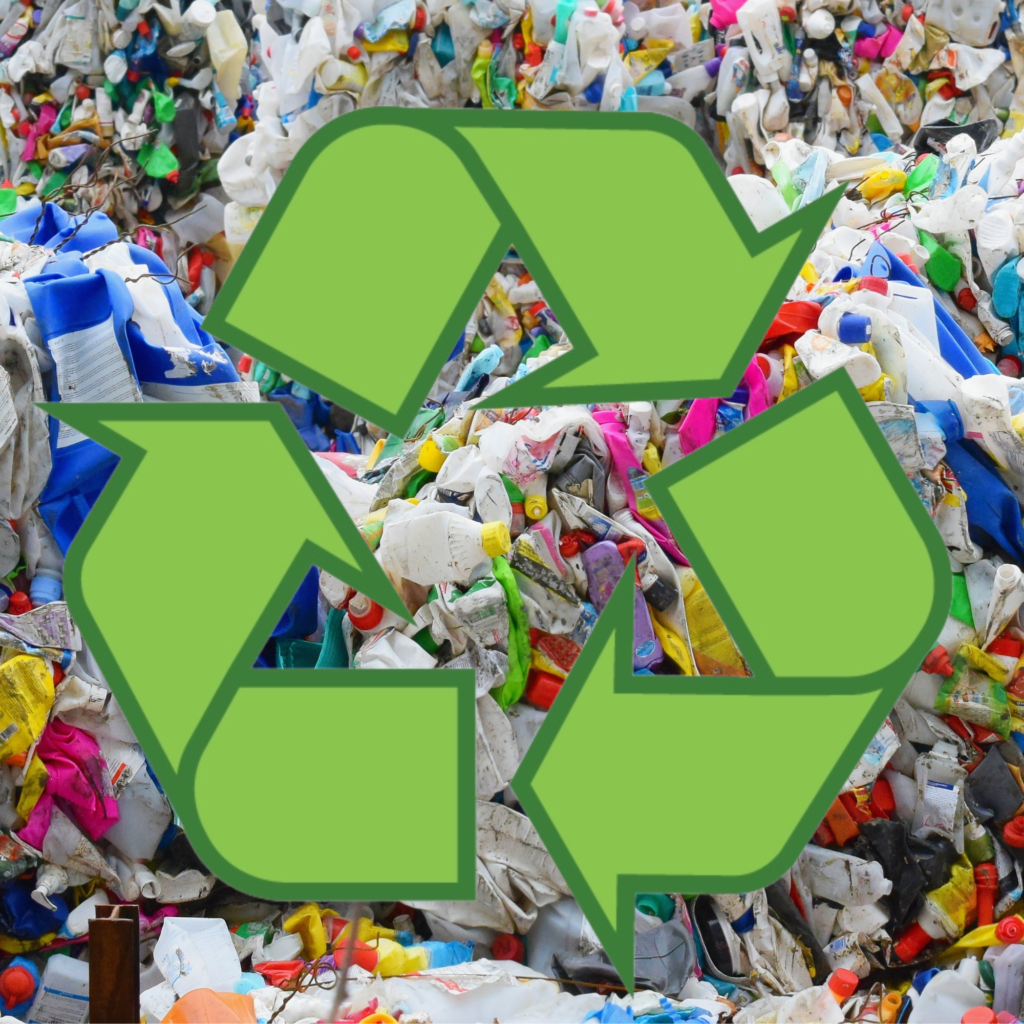 Choosing eco-friendly materials and working with sustainable suppliers are good places to start minimizing your creative environmental impact. But, there are other considerations:
What are you making?
Why are you making it?
How will you use and care for what you make?
What will ultimately happen to what you make?
Please join us virtually as Mary Ray discusses these considerations and takes your questions, and get a head start on creating sustainably in 2023! (Your registration confirmation email will include the Zoom link you need to join us.)
Mary Ray loves making things and inspiring others to do the same. Her sewing career is long and wide: She was a manager and buyer for an independent fabric retailer and a rep for a wholesale fabric importer. She designed and made custom bridalwear. She was an associate editor at Threads Magazine and a frequent contributor. She was also an instructor in the Applied Design Department at Appalachian State University in Boone, NC. Currently, she is a Craftsy instructor and, as she has for years, she continues to present programs and workshops around the country.
$0 – $5