Creative Mending
Sep 26, 2021 11:00AM—5:30PM
Categories Class
Topics Needlework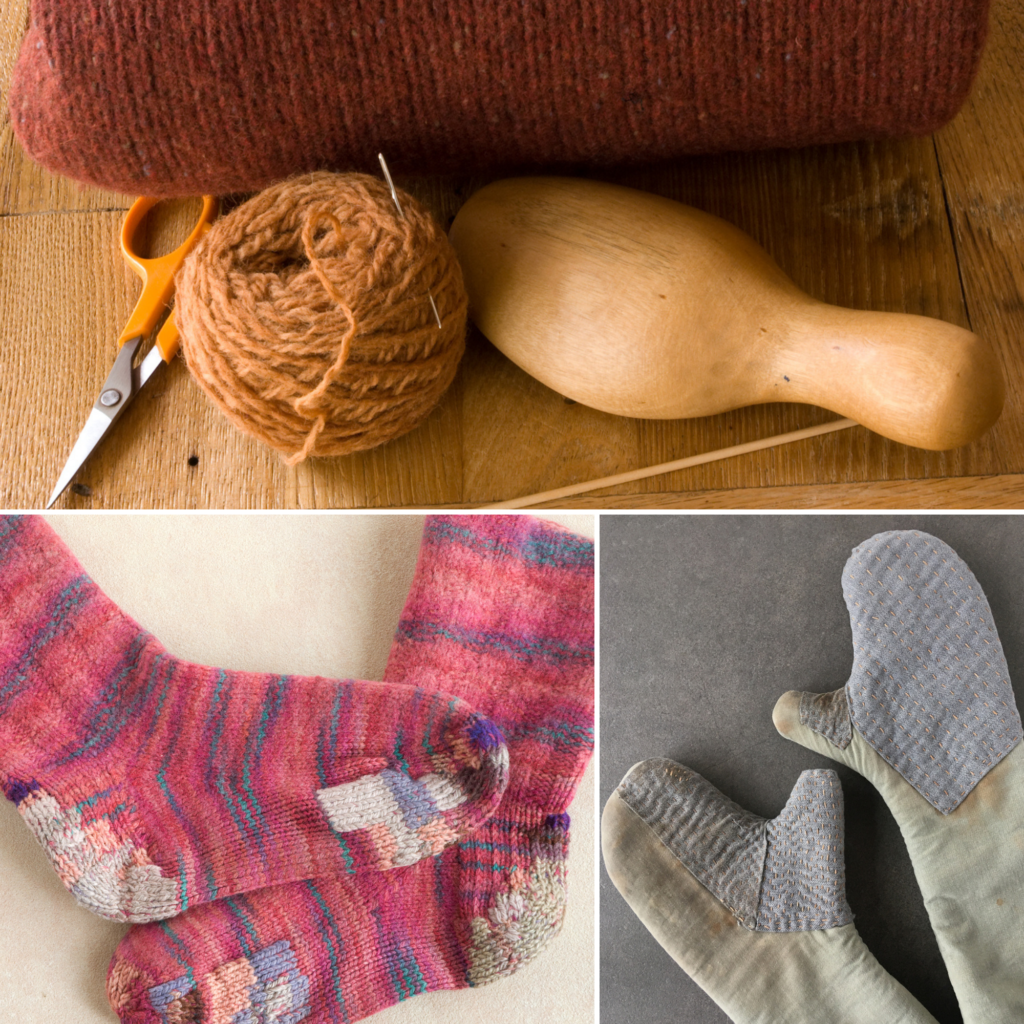 Why mend? For many reasons: To care for your textiles, the people you love, and our planet. To express yourself creatively. To use what you have, to embrace imperfections, and to repair rather than replace. And, just as there are many reasons to mend, there are many ways to mend. In this class, you'll explore a variety of useful hand-sewing techniques including darning, boro-style patchwork, and duplicate stitch for knits, and you'll learn to make invisible repairs, simple repairs, and beautiful repairs. Along the way, we'll also brainstorm solutions to your mending projects and explore the meaning of stitching and mending in our modern world.
Tasha Miller Griffith has been drawn to textiles of all kinds since she was very small, and she knows in her bones that making things by hand empowers people to live more joyfully and thoughtfully. She is the Education Director at Threaded Together, a nonprofit devoted to teaching textile art skills, and she teaches nationally, always working to build a deep understanding of concepts through hands-on experimentation in a warm and inspiring environment. Tasha also writes for magazines, includingTaproot and PLY.
$95 – $115
Additional Supply Fee: $10 for fabric, thread and yarn for practice samples plus a few different needles to take home. Payable to the instructor at the beginning of class. Cash preferred.
Scholarship Available: Yes. Click here for details and to apply. Applications are due by September 10, 2021.
Level: All.
Number of Students: 6 -12
Required Supplies:
Small, sharp scissors.
Optional: Your preferred hand-sewing tools (thimble, needles, etc.).
Optional: Clean mending projects to work on (with matching repair materials if available and desired).
Optional: Any special fabrics, threads, or materials you would like to incorporate.