Design Your Own Crochet Border
Sep 25, 2021 1:00PM—3:00PM
Topics Crochet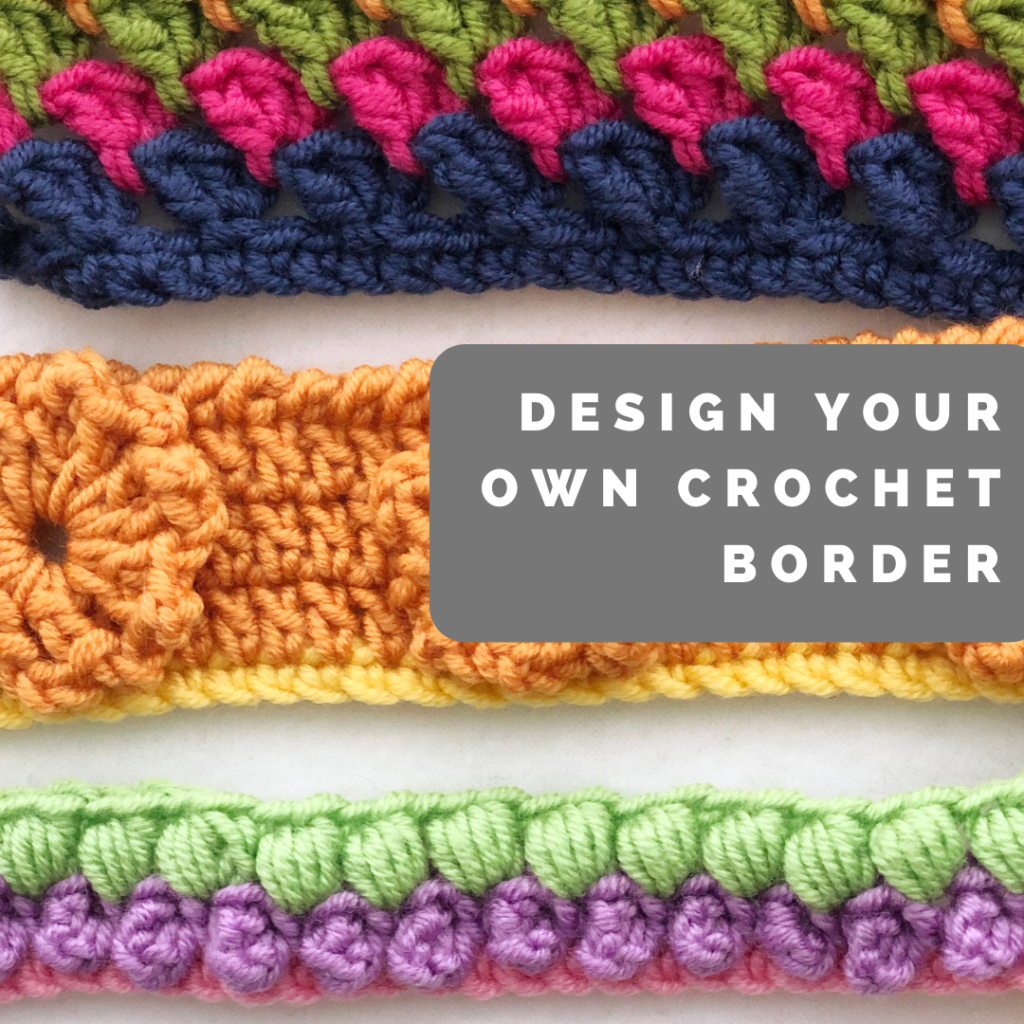 What better way to find the perfect border for your next crochet or knit project than to design your own? Mix and match a variety of crocheted elements, or choose an element from your fabric and expand on it. Learn how borders can enhance a project, how to deal with corners and curves, and how color choices affect design. Edie has designed borders for two best-selling crocheted edgings books, and now she shares her process with you! (Hint: Check out Edie's promotional video for this class and then reserve your spot today!)
Edie Eckman helps crocheters and knitters gain the skills need to confidently take on any crafting challenge because she knows confident crafters are happy crafters! An experienced teacher, she encourages her students to understand not only the "how", but also the "why" and "when" of techniques. And as a technical editor and "teacher of teachers", she helps other professionals refine their skills to present their best possible work to others. Edie also enlightens and instructs through her best-selling books including, The Crochet Answer Book, Around the Corner Crochet Borders, and Learn to Knit Socks and her self-published patterns for all skill levels. Find out more by signing up for Edie's mailing list and by reading her blog. You can also visit her on Facebook, YouTube, and Instagram.
$40 – $48
Additional Supply Fee: None.
Scholarship Available: No.
Level: Comfortable working with basic crochet stitches.
Number of Students: 8- 25
Homework: In a smooth, easy-to-see medium-weight yarn of your choice, crochet one or more swatches in any stitch pattern you choose. It can be in a single color, or in multiple colors. This is your chance to try out a stitch pattern you've been wanting to learn!
Required Supplies:
Yarn used for homework. (If you used a single color for your swatch(es), have on hand at least one contrasting color as well as the color you used.)
Appropriately sized hooks.
Scissors.
A printout of the handout which will be emailed to you (in pdf format) before class starts.
Class Schedule: This is a 2-hr long virtual class that will meet from 1 to 3 pm EST on Saturday, September 25, 2021. Your confirmation email and reminder emails will contain the Zoom information you'll need to join the class. Note: The class session will be recorded and it will be available for your exclusive use for one week after class (until 3 pm on October 2nd.)