Docent Tour of the 'Ruth E. Carter: Afrofuturism in Costume Design' Exhibition
Aug 06, 2021 1:00PM—2:00PM
Location
SCAD FASH 1600 Peachtree St. NW Atlanta, GA 30309
Categories Tour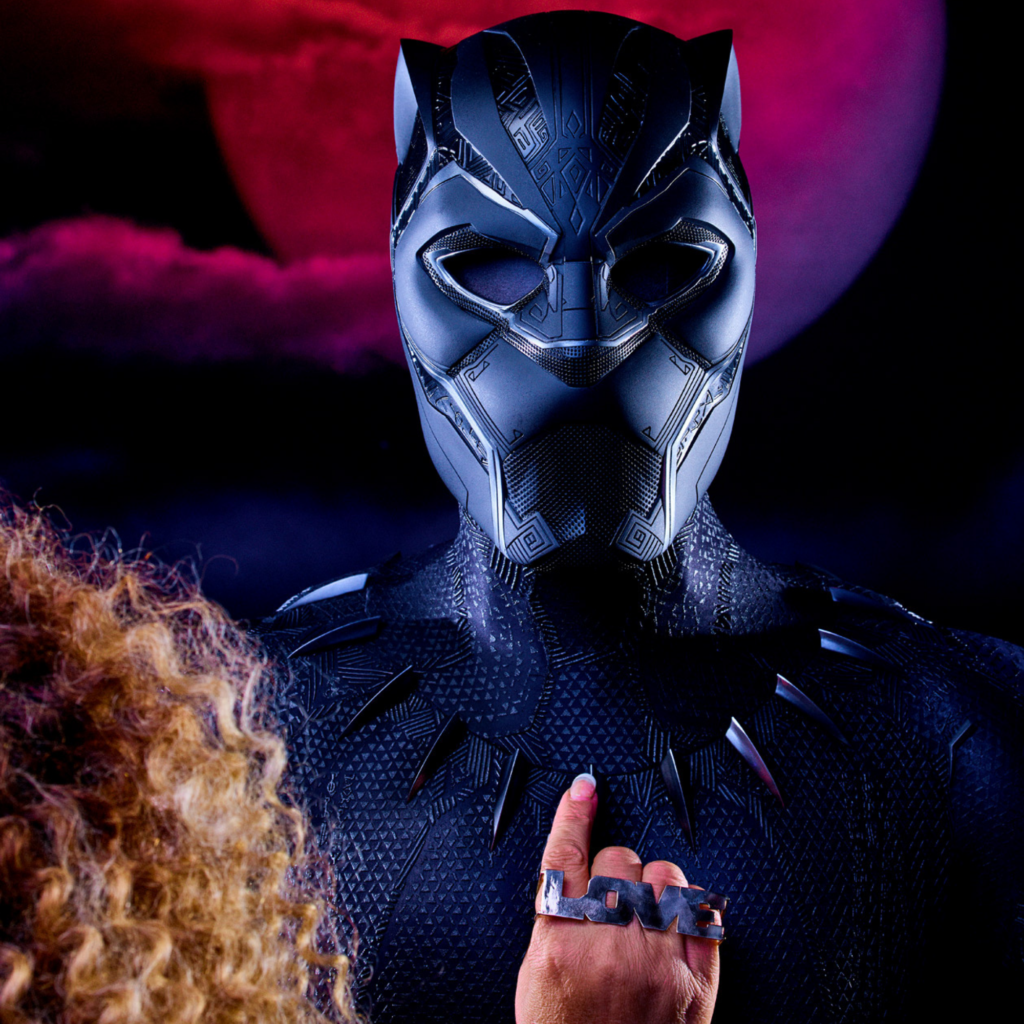 Academy Award-winning costume designer Ruth E. Carter is an expert storyteller who harnesses the power of visual communication to share narratives of culture, race, and politics. Her costume designs enable actors to fully immerse themselves in the roles of their lifetimes, transforming Oprah Winfrey into voting rights activist Annie Lee Cooper, Denzel Washington into Malcolm X, and Chadwick Boseman into the King of Wakanda. SCAD FASH is presenting more than 60 costumes by Carter, as well as sketches and ephemera illustrating her in-depth historical research and design process for each project. We invite you to join us for a docent-led tour of these unforgettable designs which span nearly four decades of Carter's career. Just register below and we'll meet you there!
Ruth E. Carter was born in Springfield, Massachusetts, and attended Hampton University, graduating with a bachelor's degree in Theater Arts. She initially pursued acting but working in the college wardrobe department led her to discover the art of costume design. She then apprenticed at the Santa Fe Opera before relocating to Los Angeles where she designed costumes for stage productions and dance studios. In 1988, Spike Lee recruited Carter to design the costumes for his film School Daze. She has since designed for more than 60 diverse film and television projects and for many other directors including Ryan Coogler, Lee Daniels, Ava DuVernay, John Singleton, and Steven Spielberg. In 2019, she was the subject of an episode of Abstract, a Netflix documentary series highlighting artists working in the field of design, she was honored by the Costume Designers Guild with a Career Achievement Award, and she received the Academy Award for Best Costume Design. Her unparalleled ability to create fully realized, dimensional characters through her costumes has made her one of the most sought-after and renowned designers today.
Cost: Free for SCAD FASH members and SCAD students, faculty, and staff with a valid SCAD Card. $5.25 for the rest of us (this is $4.75 off of regular admission!)
Time – Meet at the gallery (1600 Peachtree Rd NW, Atlanta, GA 30309) at 12.50 pm; the tour will begin at 1 pm.
Parking: SCAD FASH visitor parking is available in designated spaces in the fourth-floor parking garage located behind the main SCAD Atlanta building. Follow the SCAD FASH arrows to the designated spaces. Take the elevator to level "M."