Five Awesome & Easy Couture Techniques with Claire Shaeffer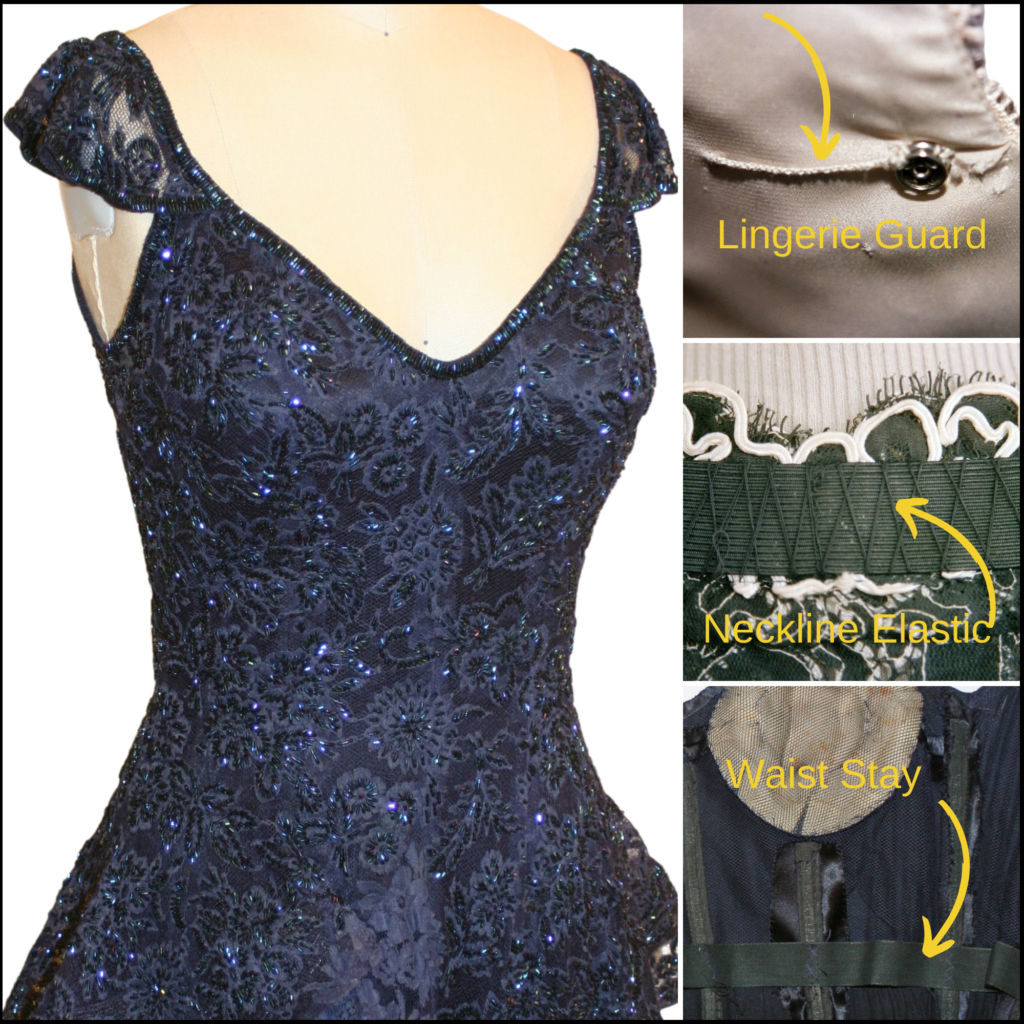 Many couture techniques are not difficult! Claire has selected several favorites–the Yves Saint Laurent zipper, understitching by hand, grosgrain waist stays, the magic of elastic at the neckline, and lingerie guards. All are easy to sew and produce awesome results. This virtual class will include a trunk show illustrating the various techniques on garments along with a step-by-step description of each technique. Registrants will have access to the class recording for 30 days (through February 19, 2024). And, since the class is online, you can learn from the best wherever you live!
Claire Shaeffer is an internationally respected author, lecturer, college instructor, and columnist. She frequently contributes articles to sewing magazines and has authored 25 books and videos, including Couture Tailoring: A Construction Guide for Women's Jackets, Sewing for the Apparel Industry, and Couture Sewing Techniques. Her most recent project is developing short YouTube videos that feature designs from her couture collection, museum designs,  and museum exhibitions. She graduated with honors from a trade-technical school where she learned construction techniques for all price points. She also has a BA in Art History and graduated summa cum laude from Old Dominion University.
$40 – $48
Additional Supply Fee: None!
Required Supplies (Student provided): None!
Scholarship Available: No.
Level: Intermediate.
Minimum Number of Students: 14 by January 6, 2024
Maximum Number of Students: 40
Class Schedule: Class will be online via Zoom from 2.00 pm to 4.00 pm on Saturday, January 20, 2023.