January Book Club Meeting
Jan 19, 2021 7:00PM—8:00PM
Cost 0.0
Topics All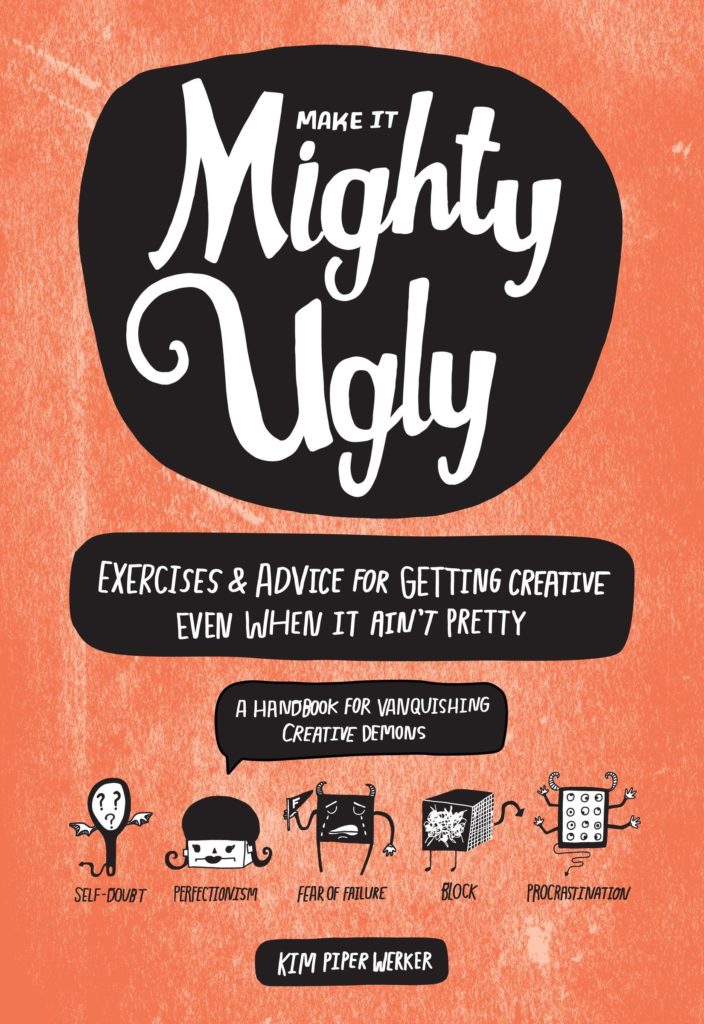 Please join us for our January Book Club Meeting! We'll be discussing Make It Mighty Ugly: Exercises & Advice for Getting Creative Even When It Ain't Pretty by Kim Piper Werker.
Conquer your fear of failure and create your own masterpieces using this fun and inspiring handbook. Crafty blogger and creativity guru Kim Piper Werker urges everyone to pick up their pen or paintbrush or scissors and make something mighty ugly: get that "failure" out of the way. This friendly book offers up a multi-pronged approach to overcoming creative fears through inspiring essays and anecdotes, interviews, exercises and prompts, and sage advice from all over the creative spectrum to help you slay your creative demons.
Just register to receive the Zoom meeting link and join us via computer, tablet, or phone. See you there!