Make Sustainably: Practice the Art of Bricolage
Jan 29, 2023 2:00PM—3:30PM
Topics All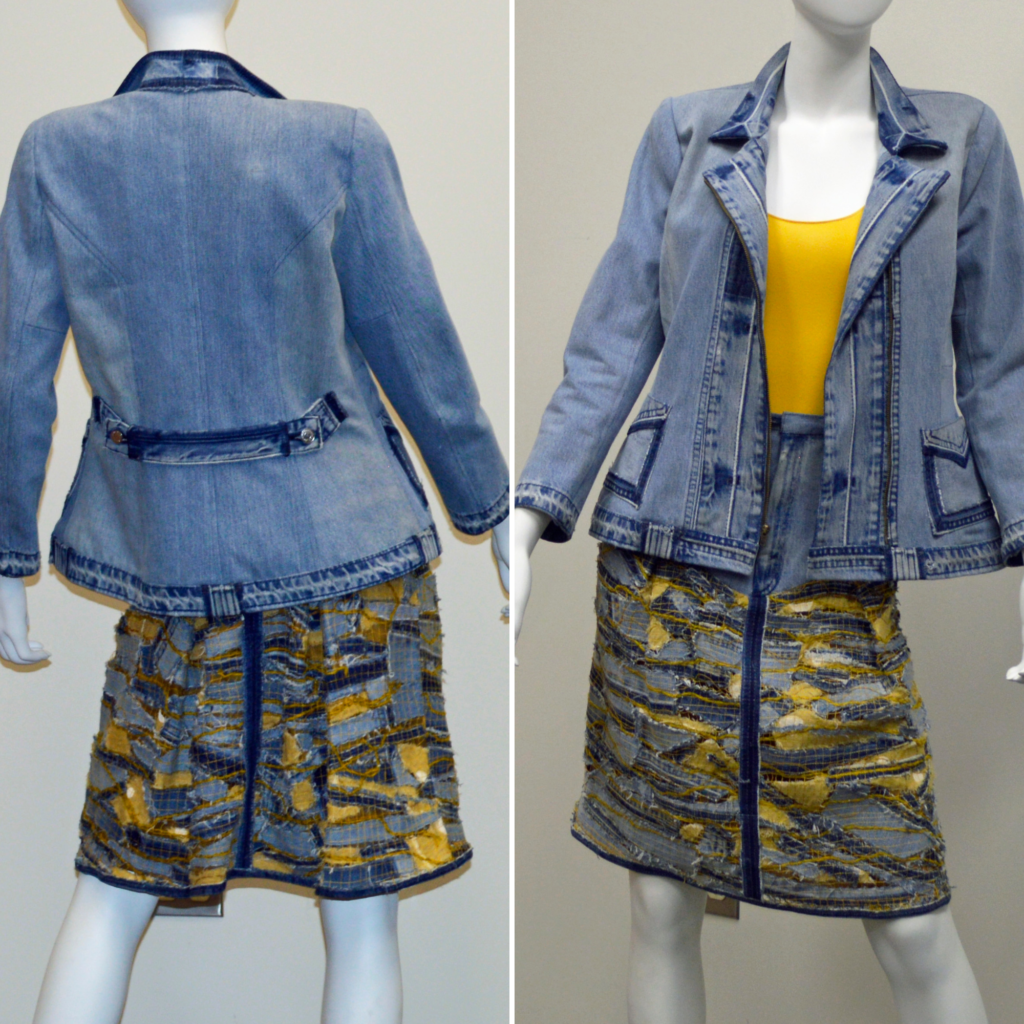 Bricolage is simply using what you have to make something new. Most of us have an inventory of craft supplies, fabrics/clothes we no longer wear, and household items we no longer use just waiting for a project. So, let's make it happen! In this class – which is also a challenge – you'll find the inspiration to make something using only what you have on hand. Whether that turns out to be a garment, an accessory, or something else, you'll be creating sustainably by bringing new life to unused supplies.
This is a two-session class. Mary will share some of the projects she created using sustainable strategies during Session 1 and talk about her process, how she chooses and approaches her materials, and the techniques she uses to make them work. Nearly a month later, we'll meet again for "show & tell" to see what you've created from your "stash".
Mary Ray loves making things and inspiring others to do the same. Her sewing career is long and wide: She was a manager and buyer for an independent fabric retailer and a rep for a wholesale fabric importer. She designed and made custom bridalwear. She was an associate editor at Threads Magazine and a frequent contributor. She was also an instructor in the Applied Design Department at Appalachian State University in Boone, NC. Currently, she is a Craftsy instructor and, as she has for years, she continues to present programs and workshops around the country.
$50 – $60
Additional Supply Fee: None.
Scholarship Available: No.
Level: Beginner
Number of Students: 7 – 40
Required Supplies: None
Class schedule:
This virtual class will meet from 2 to 3:30 pm EST on Sunday, January 29, 2023, AND on Saturday, February 25, 2023.
You will receive the information you'll need to join us online in your registration confirmation email.
The class will be recorded and you'll have access to the recordings through March 25, 2023.