March Lunchtime Fiber Open Studios
Mar 31, 2022 10:00AM—2:00PM
Location
Online
Cost 0.0
Categories Event
Topics All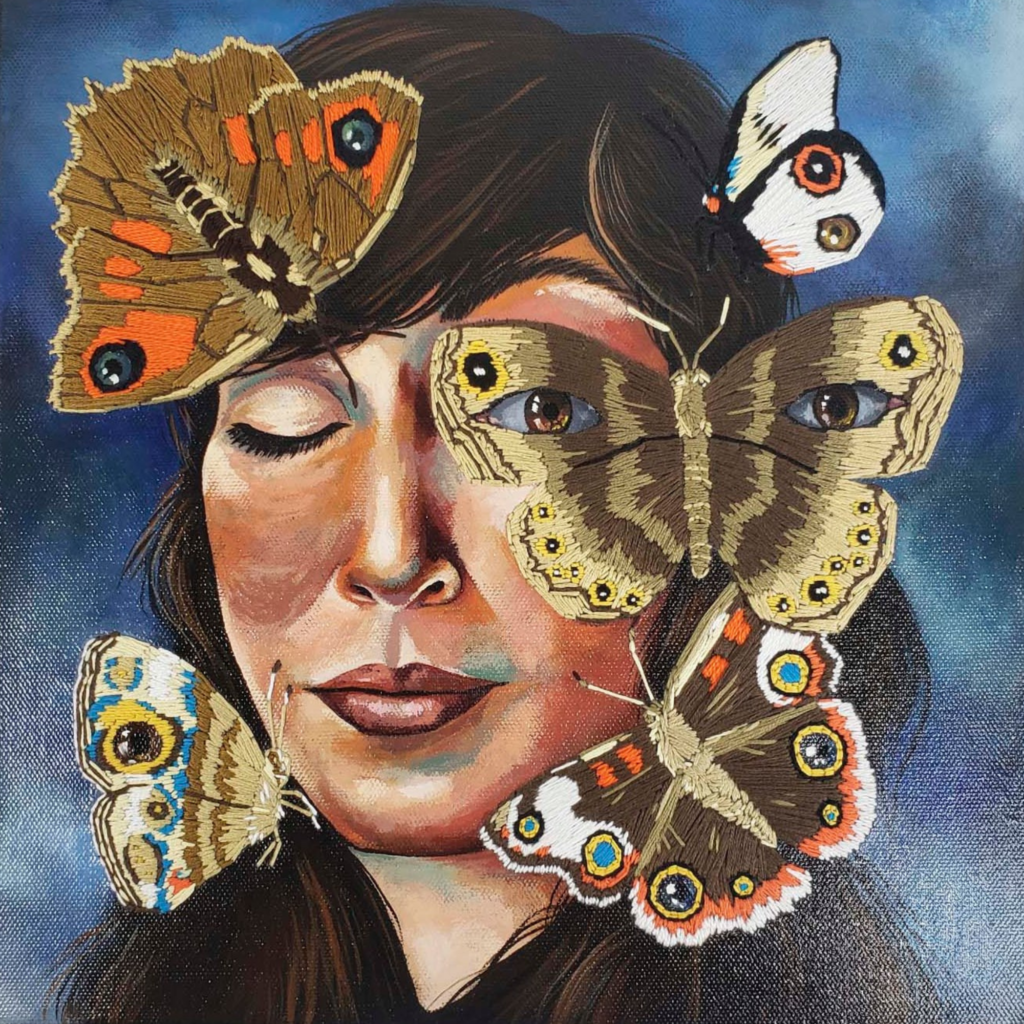 Please join us for Lunchtime Fiber open studios! There will be plenty of time for show and tell, sharing of ideas and tips, problem-solving, and having fun. You can hang out with us at the SEFAA Center or you can join us virtually, whichever suits you best. So, drop in when you can and stay for as long as you'd like.
Colors can be arranged in a circle or color wheel to visually show the basic relationships between them. You probably made one as a child, mixing red, yellow, and blue paints to make new, intermediate colors. In this class, though, you'll use natural dyes to create your own yarn/fiber color wheel. Working collaboratively, you'll start indigo, cochineal, and osage orange dye pots and then use mordants, additives, and mixing to create up to nine additional colors. You'll go home with beautiful yarns and fibers to play with and, hopefully, the excitement to continue your natural dyeing adventure!
Paula Vester started spinning 40 years ago and even today continues her quest for spinning and dyeing knowledge. She has been teaching formal classes since the mid-1980s and she has taught throughout the Southeast, as well as at The Estes Park Wool Market in Colorado, the Taos Wool Market in New Mexico, and at regional and national conferences.  Paula teaches to share her joy and excitement with students.
$115 – $135
Additional Supply Fee: None! $30 for fibers, dyes, and handouts is included in the cost of the class.
Scholarship Available: No
Level: Open to all skill levels.
Number of Students: 7 to 12
Required Supplies:
Rubber gloves.
Plastic zip lock bags to take home wet items.
Also, please wear old clothes and wear comfortable shoes.
Optional: Your own yarns and scoured fibers to use in exhaust baths.
Class Schedule: Class will be in-person at the SEFAA Center from 10 am to 5 pm on June 11, 2022. There will be a short 1/2-hr break for lunch, so we encourage you to bring your lunch. There is a small refrigerator and a microwave available for your use at the SEFAA Center.
Covid 19 Policy: SEFAA is following the new CDC COVID-19 Community Level guidelines for DeKalb County, Georgia. As of 3/21/2022, our Community Level is low, and mask-wearing inside the SEFAA Center is optional.
See you there!
Image: Disguised Creature by Julie Fordham