Monday Make Night: Denim Feathers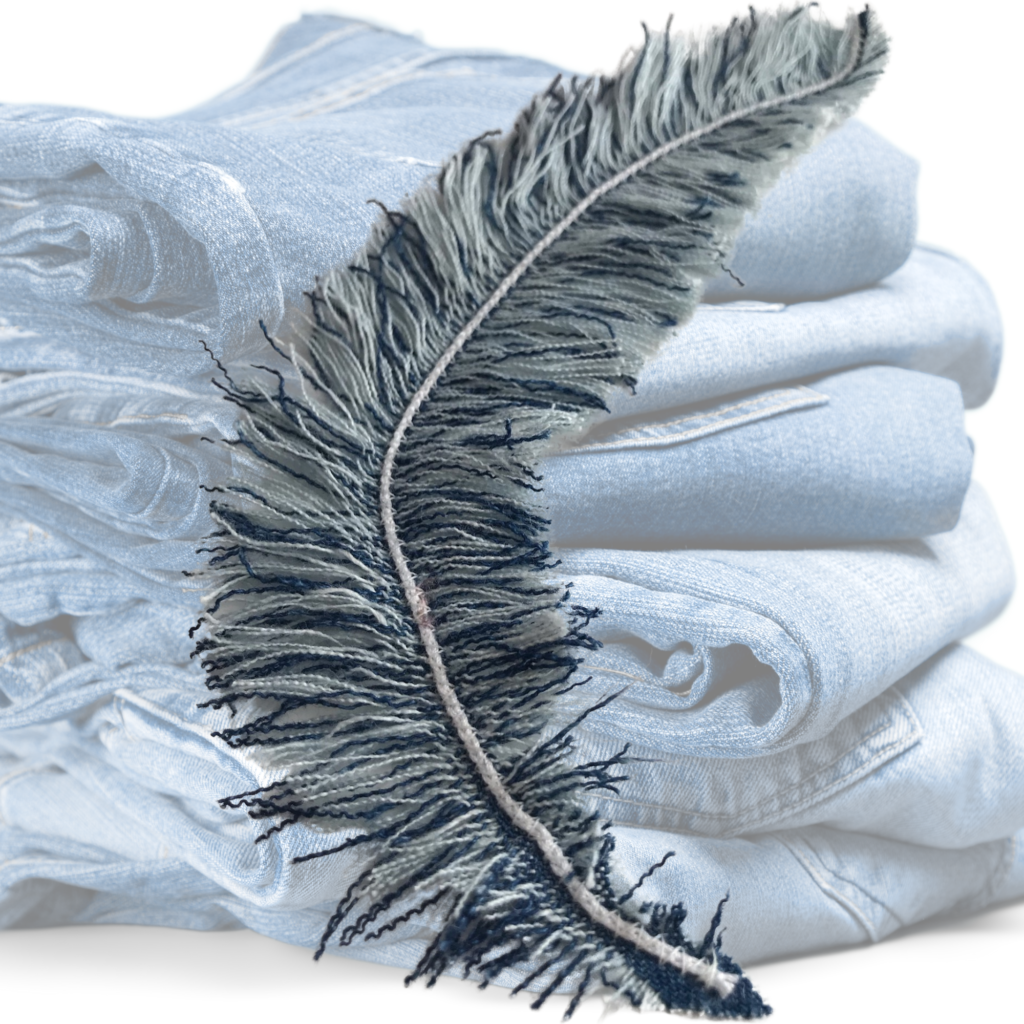 Denim feathers are fun and easy to make and are a great way to upcycle old denim clothing. Plus, feathers can be used a million different ways – to embellish a jacket, make earrings, create a hatband, adorn a card/bookmark/box, wall decor, and …
So, grab the gang and hang out with us for a couple of hours – good company + fun project = perfect evening. (Adult beverages will not be provided, but you are welcome to bring your own.)
Instructor: Chrissy Weeks is a The Magical Unicorn of Sewing, a creator, an owner, an instructor, and a doer of all things awesome and fun.
$30 – $35
Additional Supply Fee: None, all supplies/equipment are included.
Scholarship Available: No
Level: Beginner
Number of Students: 5 – 10
Required Supplies: None
Class Schedule: Class will be in-person at the SEFAA Center from 6.30 to 8.30 pm on January 10th.
Covid 19 Policy: Mask wearing is mandatory in the SEFAA Center regardless of vaccination status.