Natalie Chanin's Author Talk
Nov 30, 2022 6:00PM—8:00PM
Location
Atlanta History Center 130 West Paces Ferry Road NW Atlanta, GA 30305
Cost 0.0
Categories Event
Topics All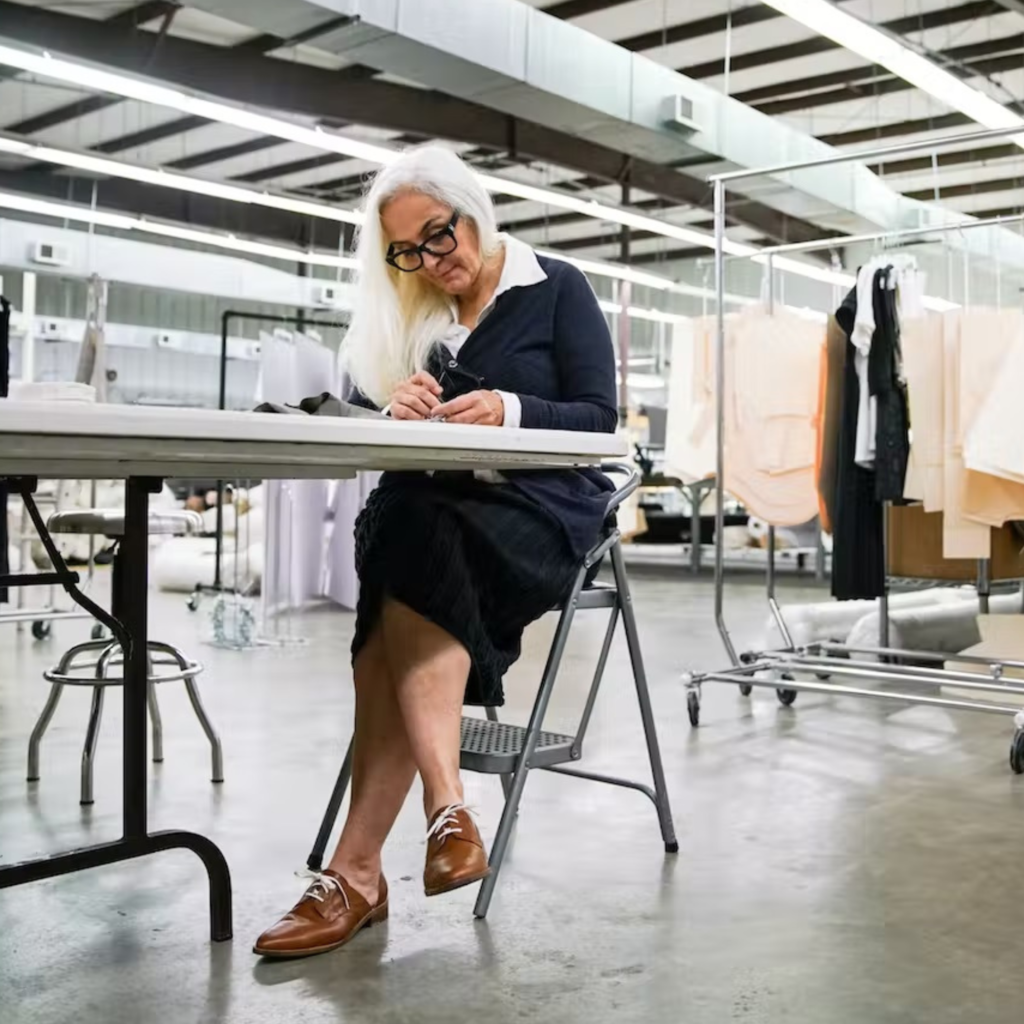 atalie Chanin is the founder and head designer of Alabama Chanin and the author of five books, including bestsellers The Geometry of Hand-Sewing and Alabama Studio Sewing Patterns. As part of the Atlanta History Center's Author Talks, series, Natalie will be speaking about her newest book, Embroidery: Threads and Stories from Alabama Chanin and The School of Making. A deeply personal and reflective work, Natalie's sixth book explores her design ethos and creative process through stories that shaped her life, career, and the Alabama Chanin organization. Please click here to purchase your ticket through the Atlanta History Society and then register here so that we know to save a seat for you. Let's enjoy this special opportunity together!
Cost: From $0 – $38, depending on whether or not you are an Atlanta History Center member and whether or not you choose to purchase a copy of Natalie's book.
Parking: Parking is available at the Atlanta History Center.
Time/Venue – We'll meet just inside the entrance to McElreath Hall at 6 pm to enjoy a drink at the cash bar before Natalie's talk. (See maps below.)
(Portrait Image Credit: https://cfda.com/news/cfda-loves-sustainability-alabama-chanin)