November Book Club Meeting
Nov 17, 2020 7:00PM—8:00PM
Cost 0.0
Topics All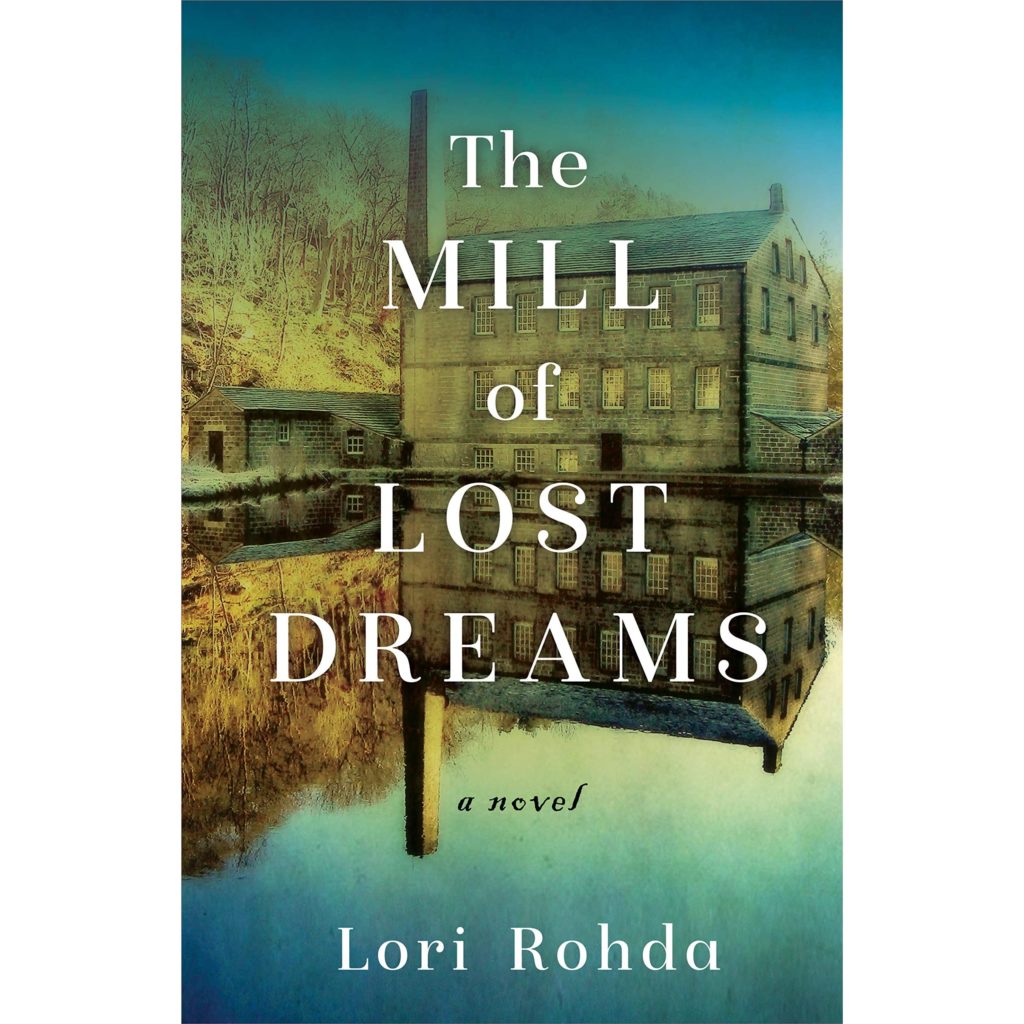 Please join us for our November Book Club Meeting! We'll be discussing The Mill of Lost Dreams by Lori Rohda.
Between 1870 and 1900, twelve million people immigrated to America. Hundreds of thousands of them came to work in the textile mills of Fall River, Massachusetts. The Mill of Lost Dreams is a story of love, friendship and sacrifice that provides an inside view into the world of textile mills and the daily life of seven courageous souls who leave home and risk everything for their shared dream of a better life. All but one take jobs in Troy Mill in Fall River. Over the course of seven decades, there are marriages and births, secrets are exposed, friendships are tested, and innocence is lost. Some succeed but pay a terrible price. Many cannot build the life they dreamed of and the consequences impact and shape the lives of their children and grandchildren.
Just register to receive the Zoom meeting link and join us via computer, tablet, or phone. See you there!