October Book Club Meeting
Oct 20, 2020 7:00PM—8:00PM
Cost 0.0
Topics All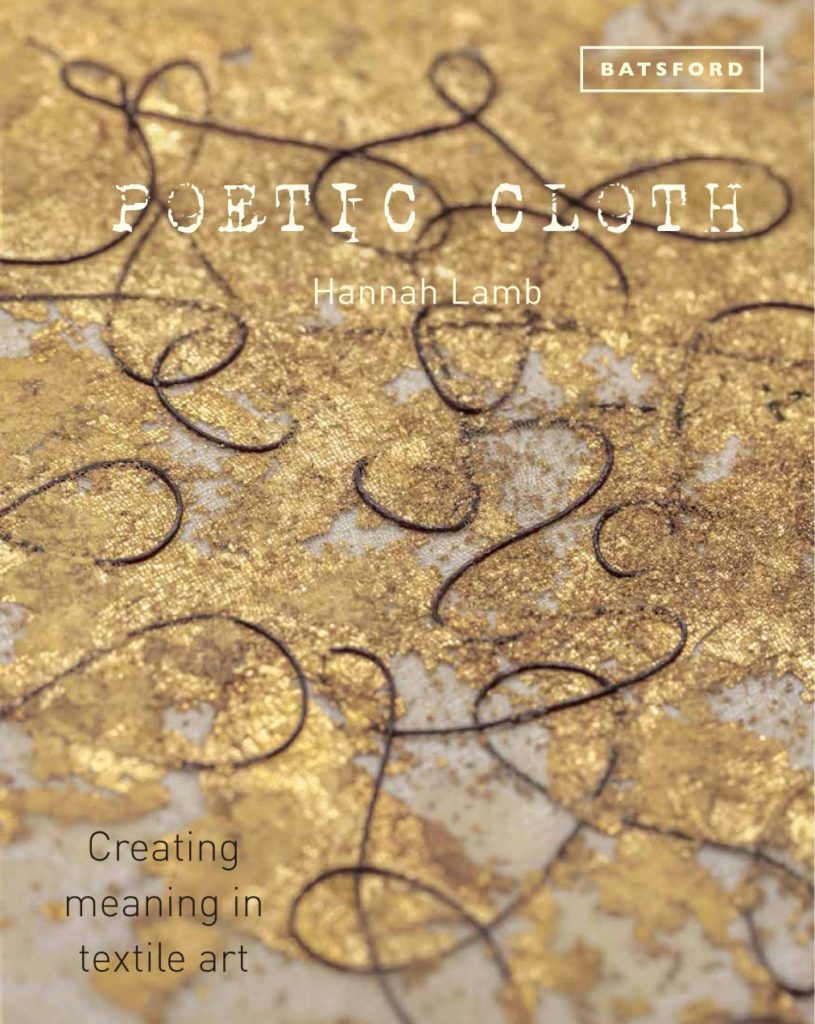 Please join us for our October Book Club Meeting! We'll be discussing Poetic Cloth: Creating Meaning in Textile Art by Hannah Lamb.
Textile artists can make works with great personal meaning through sensitive use of material, quiet attention to detail, and thoughtful use of techniques. Grounded in the key elements of renowned artist and teacher Hannah Lamb's own process, Poetic Cloth focuses on stitch, print, surface manipulation, and construction to produce seductive, tactile, textile surfaces. She discusses a variety of creative applications and effects, including layering, shadow play, seaming and darning, hand stitching, devoré, cyanotype printing, and creating luster and radiance. She shows how to create poetic, personal pieces, filled with depth and meaning.
Just register to receive the Zoom meeting link and join us via computer, tablet, or phone. See you there!