Phone Photography for Makers
Jul 31, 2021 10:00AM—Aug 07, 2021 11:30AM
Topics All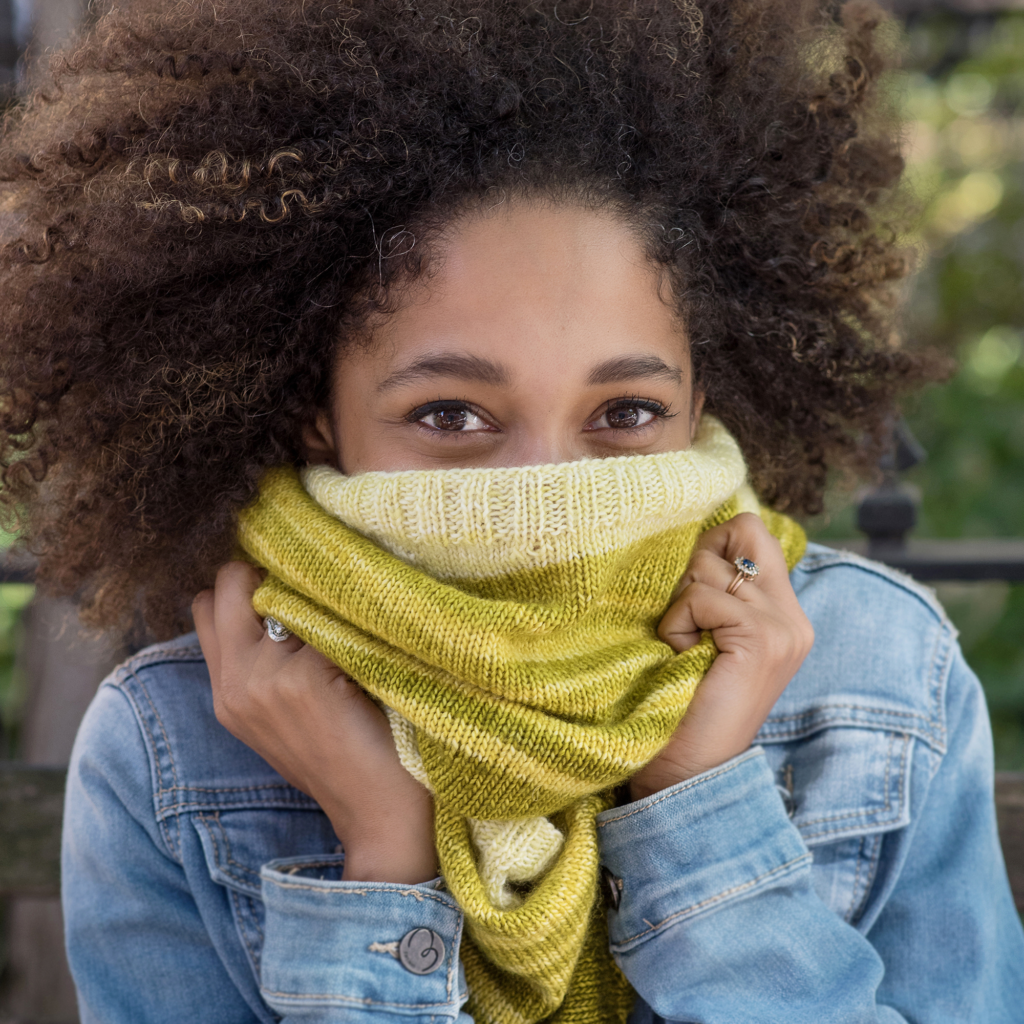 Taking photographs of your work and the world around you records what is important to you. Good photographs do even more. They share and communicate, conveying your work and your memories exactly as you intend. In this class, commercial photographer and lifelong maker, Gale Zucker, will lead you through producing and editing good images using the camera you always have on hand, your cell phone.
Session 1 will be a slideshow with abundant commentary and explanations that will cover the best ways to use your smartphone, how to choose locations and backgrounds, image composition and lighting, and how to work with and pose models. Session 2 will focus on in-phone image editing, the touch-up magic that makes viewers stop, favorite, like, and buy and that makes jurors click accept. This session will be a live demonstration of the powerful, friendly, and free phone app called Snapseed. Gale may use some class photos for her demo, so be sure to email her one image that you create after Session 1. And if time permits, additional submitted photos will be shared with the class for quick, friendly evaluations. (How to submit your photo will be covered during Session 1.)
You'll leave this class confident in your ability to create strong, dynamic photos that work for you – for your records, to share with friends on social media, for promotional materials, and for submitting your work to juried exhibitions and events. Best of all, you'll be able to create those photographs with just your cell phone!
Gale Zucker is a commercial photographer who specializes in knitwear and handmade subjects. She started her career as a photojournalist, on assignment for The New York Times and major magazines. As a lifelong knitter and maker, though, her focus shifted to handmade fashion and makers, bringing her skills in the narrative power of photography to fiber and design subjects. Gale now photographs for yarn companies, books, magazines, brands, and designers. She has been the photographer for more than 20 books and is also the proud co-author of three books: Drop-Dead Easy Knits, Craft Activism, and Shear Spirit. Gale's alter ego, She Shoots Sheep Shots, is also the name of her knitting blog, updated irregularly since 2005. Her dream commission? Shooting shawls modeled by the Weeki Watchee Springs mermaids. ….it could happen, right?
$60 – $72
Additional Supply Fee: None.
Scholarship Available: No.
Level: All
Number of Students: 10 – 40
Required Supplies:
Any kind of smartphone (Apple or Android). In general, phones that have come out in the last three years have excellent lenses and optics.

Make sure your phone is fully charged.
Make sure your operating system is updated.
Make sure there is storage space available on your phone for new images.

The Snapseed app, a photo-editing application for iOS and Android that enables you to enhance photos and apply digital filters.

Download from the App Store or Google Play if it isn't already on your phone.
If you do already have Snapseed on your phone, please verify that your app is up to date.
Class Schedule: This class will meet virtually from 10 am to 11.30 am on July 31st and August 7th and both sessions will be recorded. The Zoom link you'll need to attend the class will be included in your registration confirmation email. You'll receive links to the class videos after each session and you'll have access to the videos until September 7th.