Puppet Fun: Art You Can Play With!
Oct 01, 2022 10:00AM—Oct 27, 2022 2:00PM
Location
SEFAA Center 3420 W. Hospital Ave. Chamblee, GA 30341
Cost 0.0
Categories Exhibition
Topics All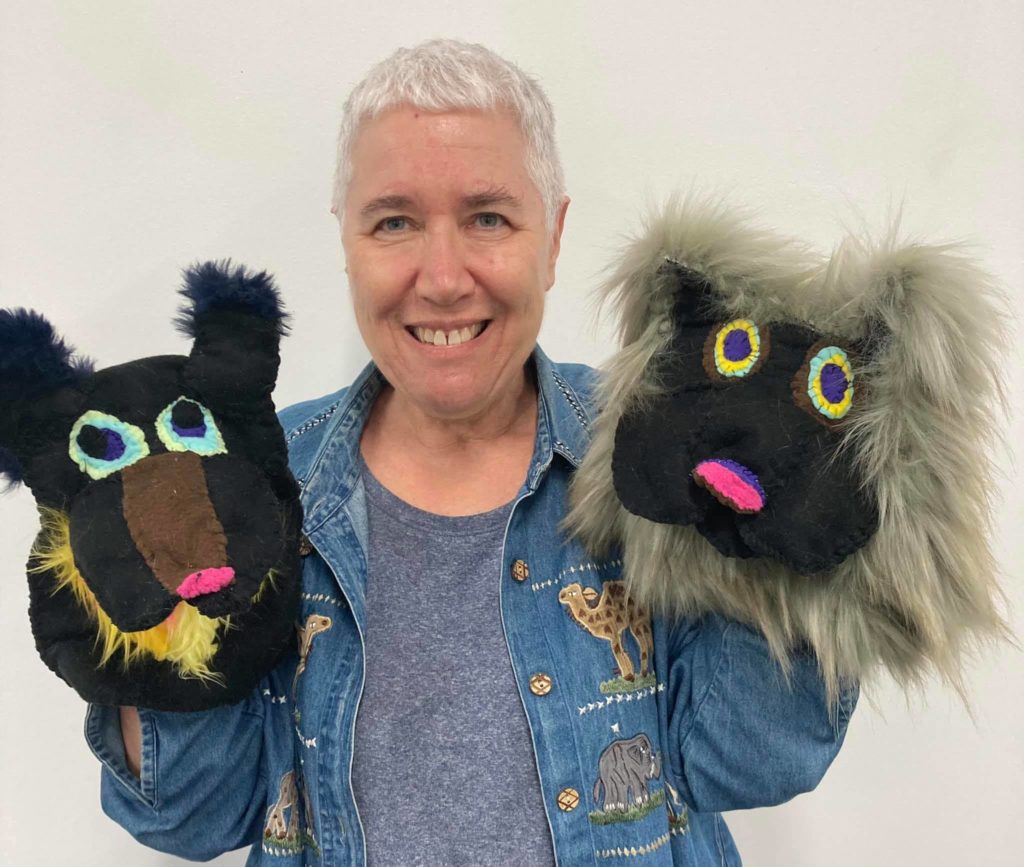 Puppet Fun: Art You Can Play With! will be on exhibit at the SEFAA Center from October 1st through October 27th, 2022. You'll find a wide variety of Betsy Stark's puppets – from early to award-winning puppets and even one based on a five-foot length of dryer hose. You can touch and play with many of the puppets and, if you decide to purchase one, Betsy is donating 100% of the proceeds to SEFAA!
Betsy Stark started her puppet-making journey in the early 1980s with a class at the Center for Puppetry Arts. Then, inspired by her sister's three daughters, she became known as "auntie puppet." Fast forward to today and hundreds of hand-sewn puppets later, Betsy is still having fun sourcing faux fur and fleece and making her fabulous, furry, fun creations.
Puppet Fun: Art You Can Play With! will be open on:
Mondays, Wednesdays, and Fridays from 10 am to 4 pm, and
Tuesdays and Thursdays from 10 am to 2 pm.
Covid 19 Policy: SEFAA is following the CDC COVID-19 Community Level guidelines for DeKalb County, Georgia, and masks are required in the SEFAA Center at High Covid-19 Community Levels.