Reversible Cables
Feb 20, 2021 1:00PM—3:00PM
Event Contact Suzi Gough | Email
Topics Knitting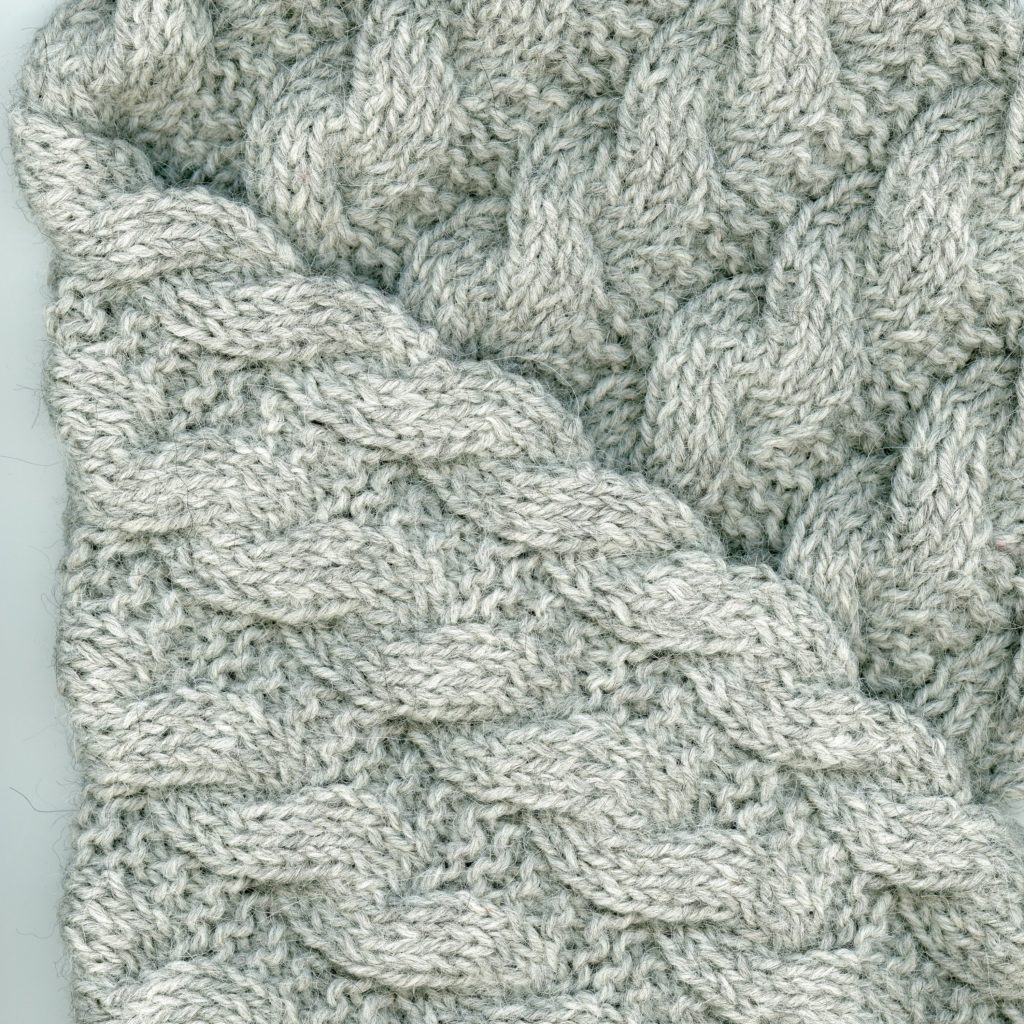 If you've ever made a cabled scarf or blanket, you know it is only partly satisfying: One side is an array of beautiful cables, and the other side is obviously the wrong side. What if there was a way to make both sides look good without resorting to double-knitting? There is! In this class you'll cover simple reversible cables as well as ribbles (Lily Chin's technique for reversible cables). These tricks don't work for all types of cables; but we will look at when you can and can't use them.
Jolie Elder has explored a wide range of needle arts since learning to cross stitch at age four. She designs, teaches, spins, and stunt knits in the Atlanta area where she demystifies the obscure. She has served on the boards of Atlanta Knitting Guild, North Georgia Knitting Guild, Southeast Fiber Arts Alliance, and the Center for Knit and Crochet. She has published in PLY, Spin-Off, and Cast On. Her cleverest unvention is a method for working stockinette-based laces reversibly. You can view her experiments at her blog, jolieaelder.blogspot.com, and on her YouTube channel, "Jolie knits."
$30 – $36
Additional Supply Fee: None.
Scholarship Available: No
Level: Beginner with prior knitting experience.
Number of Students: 5-20
Homework: Using your favorite cast-on for 1×1 ribbing, cast on 56 stitches and work a few rows in 1×1 ribbing to establish pattern. Leave yarn attached and stitches live on the needles. Note: If you are a tight knitter, please go up a couple needle sizes, as this fabric will pull in and you'll need some slack to be able to cable comfortably