September Book Club Meeting
Sep 19, 2023 7:00PM—8:00PM
Location
Online
Cost $0.00
Topics All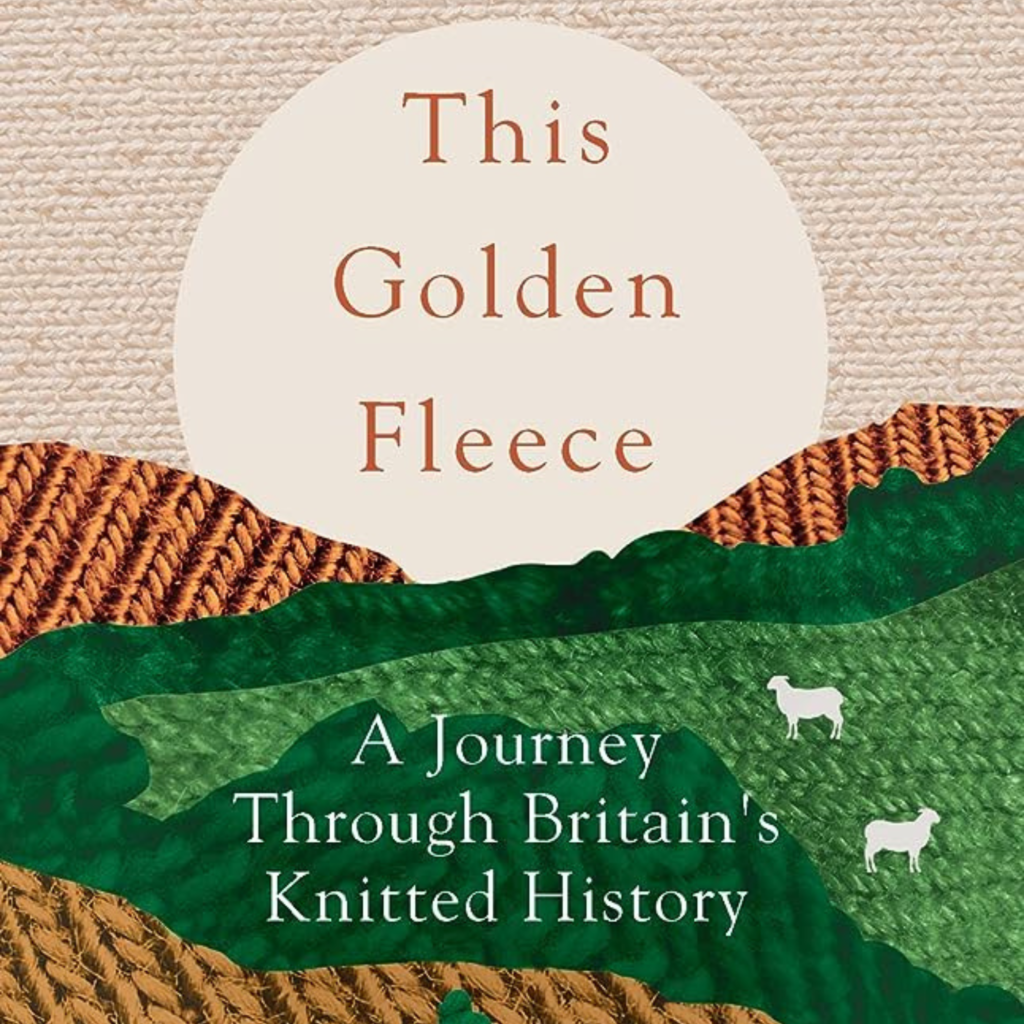 Please join us for our September 2023 Book Club Meeting! We'll be discussing This Golden Fleece: A Journey Through Britain's Knitted History by Esther Rutter.
Over the course of a year, Esther Rutter – who grew up on a sheep farm in Suffolk, and learned to spin, weave and knit as a child – travels the length of the British Isles to tell the story of wool's long history there. She unearths fascinating histories of communities whose lives were shaped by wool and finds tradition and innovation intermingling in today's knitwear industries. Along the way, she explores wool's rich culture by knitting and crafting culturally significant garments from our history and reminds us of the value of craft and our intimate relationship with wool. This Golden Fleece is at once a meditation on the craft and history of knitting, and a fascinating exploration of wool's influence on our landscape, history, and culture.
Register to receive the Zoom meeting link and join us via computer, tablet, or phone. See you there!