September Book Club Meeting
Sep 15, 2020 7:00PM—8:00PM
Cost 0.0
Topics All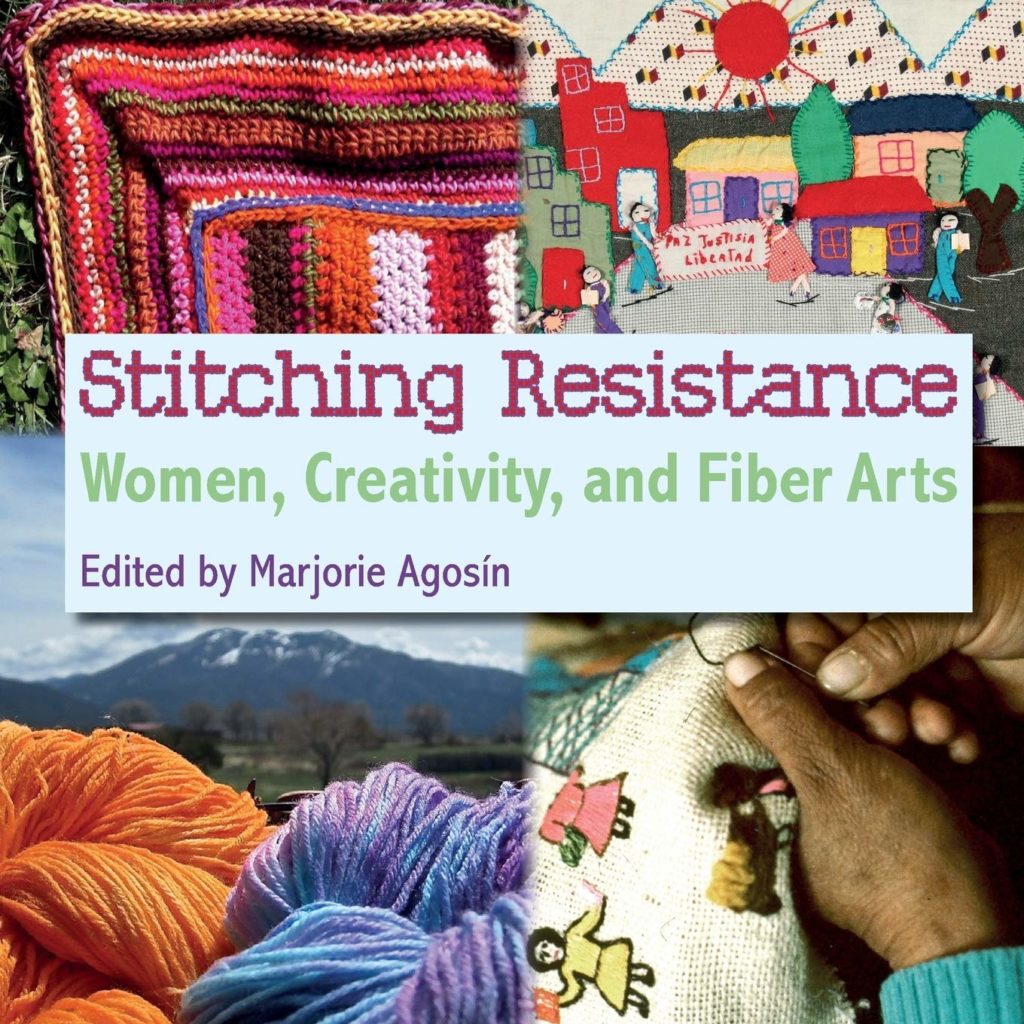 Please join us for our September Book Club Meeting! We'll be discussing Stitching Resistance: Women, Creativity, and Fiber Arts, edited by Marjorie Agosin.
This book is a collection of essays that addresses the ways in which fiber arts have enriched and empowered the lives of women throughout the world. From Ancient Greece to the Holocaust, through to the work of grassroots organizations, these essays illustrate the universality of fiber arts. Each chapter reveals how creative expression allows women artists to transcend life experiences to create something beautiful, something that bears witness to the testimony of memory but aspires to a brighter and better future. The threads, the scraps of cloth, the wool, the lace, and the stitches come together as manifestations of beauty, resistance, courage, and possibility that embroider the world with both grace and light.
Just register to receive the Zoom meeting link and join us via computer, tablet, or phone. See you there!