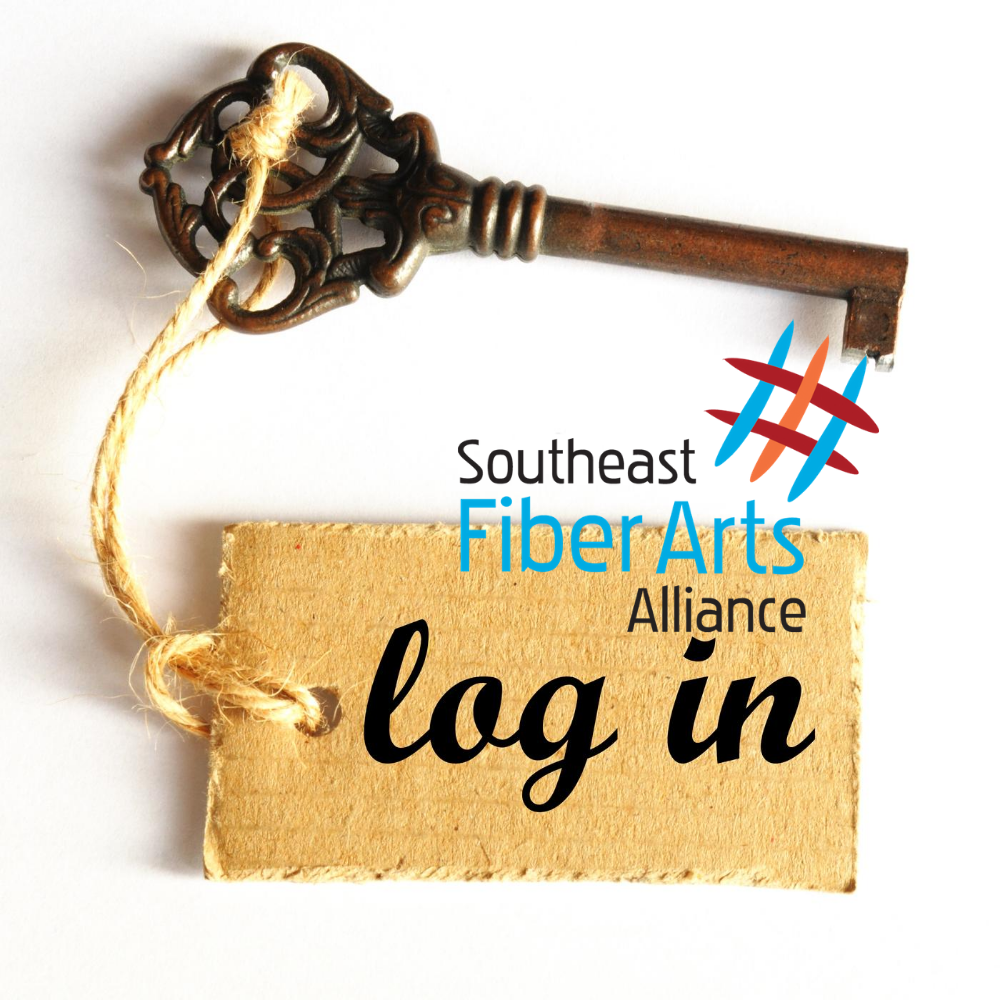 Save Time and Maximize Convenience!
This year, SEFAA transitioned to a new database system called Neon CRM. There are many benefits to the change, but the one that is most useful to you is that you can create a personal account in the system. With just a login name and password, you can update your contact information, renew/purchase a membership, register for a class or event, make a donation, review your past transactions, volunteer, and more – all at your convenience. Logging in will save you time because you won't have to re-enter basic information and you can pay once for multiple items (for example, register for a class and renew your membership) rather than making two or more separate purchases. You'll also be able to research your transaction history and check on your membership status at any time.
Ready to create an account? Great! Just click here and you'll be done before you can finish reading the end of this sentence. If you need help or have questions, this FAQ document will walk you through the process of registering, what you'll see once you log in, and what you can do while you are logged in.
Create your account now and spend more time stitching, knitting, crocheting, weaving, spinning, dyeing, quilting, felting, or …