Wall Power Exhibition Opening
Feb 05, 2022 11:00AM—12:00PM
Cost 0.0
Categories Exhibition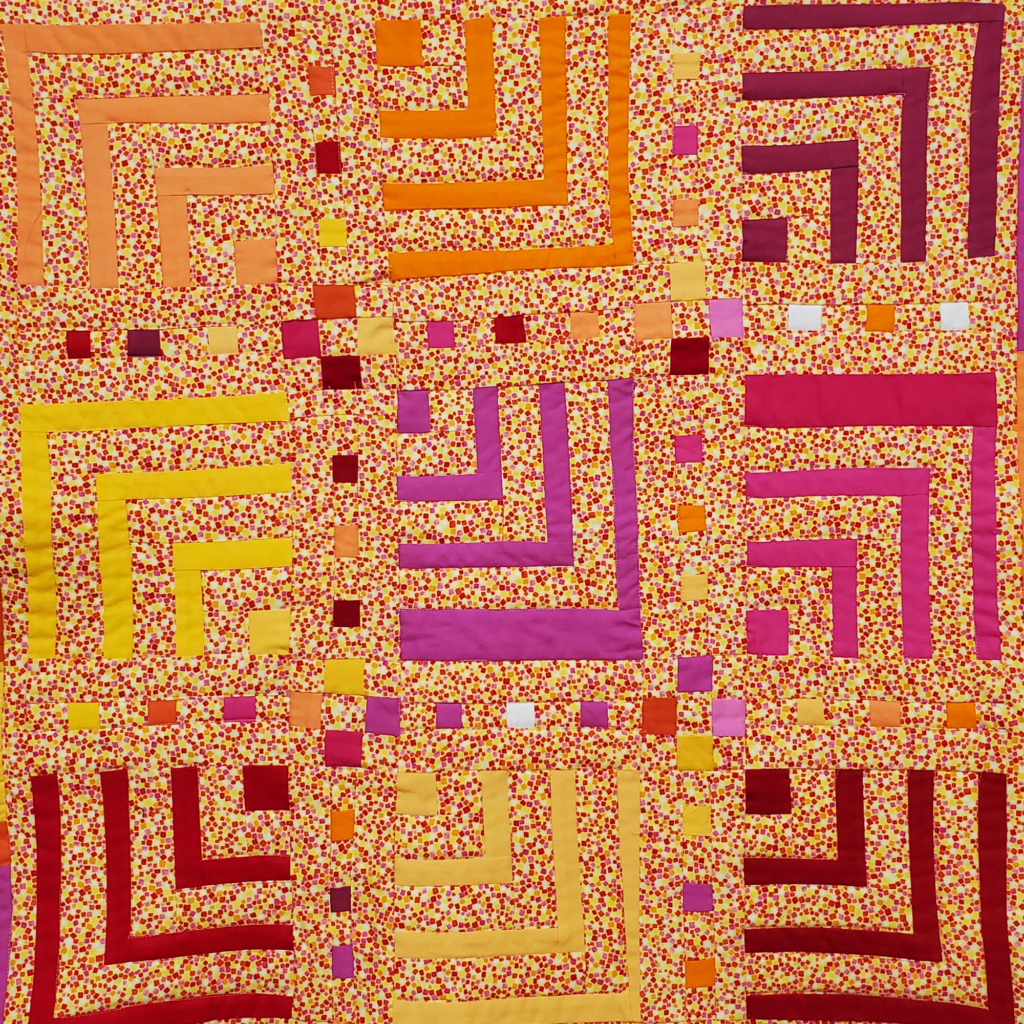 Scheduling conflicts and Covid conspired to turn the in-person Wall Power opening we had hoped for into a quiet online affair to be enjoyed at your leisure. So, at 11 am today we'll publish online photos of the exhibition and the individual quilts, a blog post about artist, Laurel Rudolph, and (with luck) have a Facebook Live tour of the exhibition. Enjoy!
Blog Post – Member Spotlight: Laurel Rudolph
Wall Power – Virtual Exhibition
Wall Power – Facebook Live Tour
Then, you'll be able to see Wall Power in person on Tuesdays and Thursdays between 10 am and 2 pm or by appointment. (Email info@fiberartsalliance.org to schedule an appointment.) The exhibition will be on view through March 3rd at the SEFAA Center, 3420 W. Hospital Ave., Chamblee, GA. Please note: Covid-19 remains a concern, so you must wear a face mask covering both your nose and mouth at all times while in the SEFAA Center.​​​​​